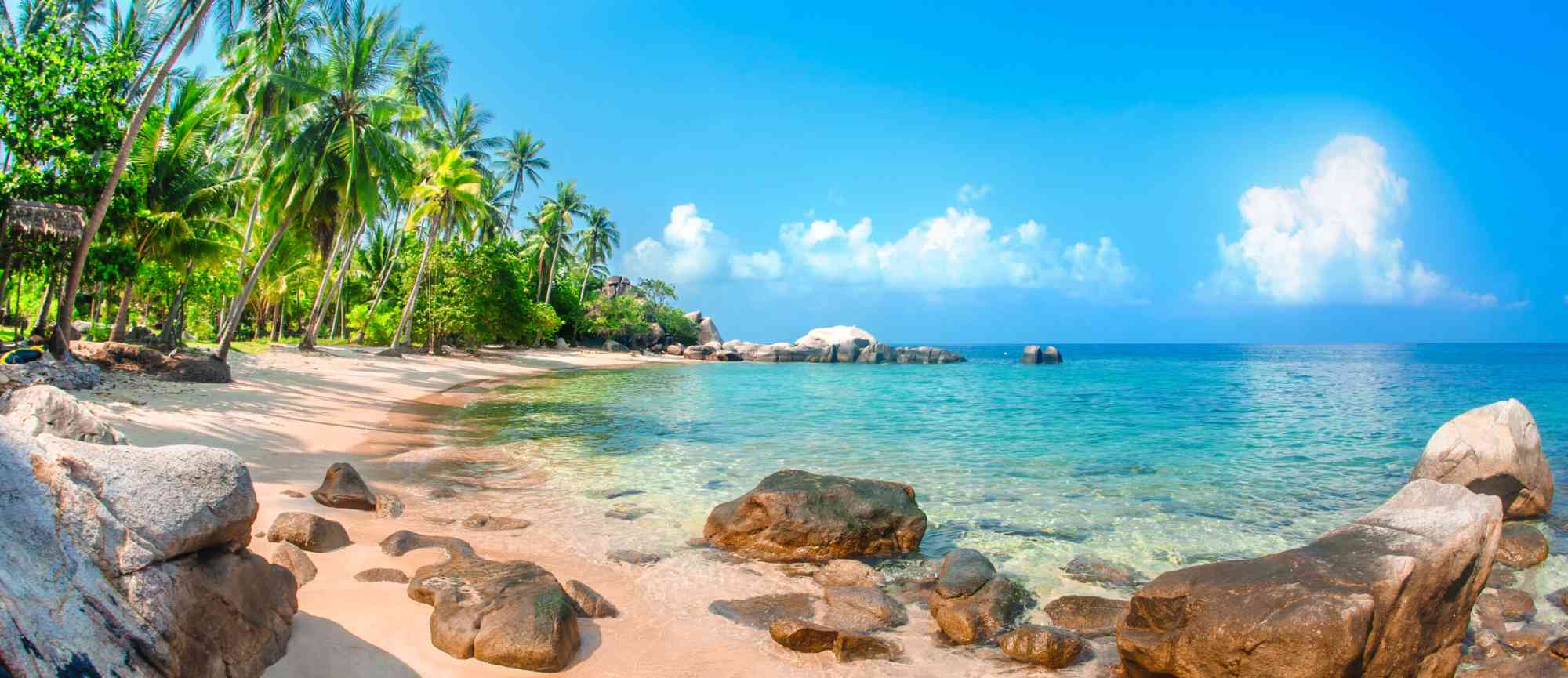 About Us
There is no greater joy than getting to do something every day that you are truly passionate about. Here at Hotel Home's, we share the love of hospitality. Our team is made up of real estate professionals who dedicate their lives to ensuring our guests receive the very best service. We take pride in ensuring each home is designed and maintained to the level we expect when visiting our favorite vacation getaways. This isn't our "job," … it's our pleasure! If there's anything we can do to make your stay even better, just let us know.
-The Hotel Home Team
Don't take our word for it. Check out some of our reviews!
Our stay couldn't have been better! We were looking for something that felt like home. You could tell that someone paid attention to every detail and there wasn't one instance where we wished there was anything additional in the house. We had a jam-packed weekend and the house was close to everything. We went shopping and ate out every day and the restaurants close to the house were amazing. We were really close to Palm Beach and drove over the bridge daily. The walking and exercise trail near the house was an added bonus! We are discussing our next visit to the house and want to stay longer as we hated leaving! Thank you Rebekah and Kelly for all you did to make our stay perfect!

Tracey – May 2021
Rebekah's place was pretty amazing. The house was clean and well-stocked. The rooms have comfy beds. Rebekah was outstanding. She replied promptly whenever I contacted her. She got a baby gate and baby high-chair for me in short notice. We loved the place. It was very welcoming and homely. We look forward to staying here again. Thank you.

Sehreen – January 2021
Rebekah and her staff are excellent! You quickly become friends though they are professional and are careful about making sure you are comfortable and have everything you need. The cabins are nestled in the woods – some with gorgeous views of the lake and stunning sunsets, it is glamping at its best!

Susan – July 2019
Rebekah's place was fantastic. We're local to Charlotte and this made for a perfect short getaway to celebrate our anniversary. The space was clean and well-appointed and communication was great.

Gregory – June 2019